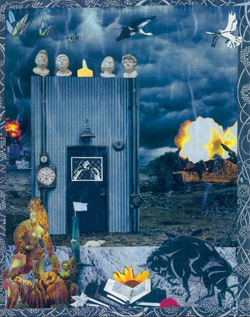 ABSOC 024
RATBITE – Two Teeth Cassette
Release Date: June 2012
Pressing: 100 cassettes on blue shells
Status: AVAILABLE
Click here to purchase a copy for $4.99.
A refreshing mix of melodic punk and hardcore with dual male/female vocals, this is the first release by Seattle area group RATBITE.  Super-catchy dueling guitar leads provide a solid backdrop to energetic hardcore, sometimes weaving in and out of slow and surprisingly heavy dirges and breakdowns.  Featuring members of Snuggle, Pipsqueak, Lost Cause, Hexane, and Murmurs.
Recorded by Brandon Fitzsimons at Airport Grocery and mastered by Chris Hanzsek at Hanzsek Audio.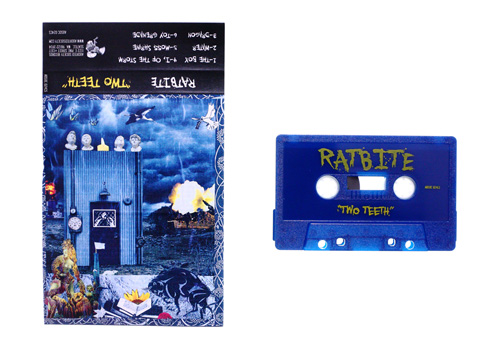 Listen to "The Box"